Melissa Schapiro
Love Where You Live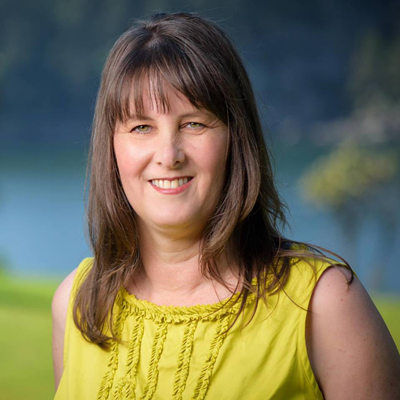 Melissa Schapiro


Real Estate Broker at eXp Realty
Corporate: 2219 Rimland Dr. Suite 301
Bellingham WA 98226
Mailing: 135 S. Forest St.
Bellingham WA 98225
Phone: (360) 738-7182
Email: Melissa.Schapiro@eXpRealty.com


I love my work as a Realtor — especially introducing newcomers to the beautiful Northwest Washington wonderland that I've called home since 1996. Skills I honed in my first career as a newspaper reporter and editor have translated well into my current calling — learning each clients' needs and criteria, research and deadlines are as crucial as knowing the neighborhoods and finding the right property. Also important is helping clients connect with inspectors, lenders and escrow/title companies, to smooth the process of purchasing your next dream home.
You can use the property search and select the features you know you want in your next home. When you're ready we can schedule tours to view homes and I'll be your local tour guide. If you are wanting to sell property, I will help guide you through that process, too. Start by clicking on "selling your home" and you'll be on your way. 
I pride myself on accessibility, area knowledge and expertise. Let me know how I can exceed your home buying expectations!

Melissa is an extremely thoughtful, cautious and protective agent--which is what you want more than anything! She was always available to go out in this intensely competitive market and... read more she remained patient and calm throughout the search for the perfect opportunity. Unlike other agents, who made me feel like I had better buy the house I was in, even if it wasn't right for me, Melissa convinced me to keep looking! And she was right! We found the perfect house at the right price because she really knows her stuff!

user357793


January 13, 2022

We were referred to Melissa before we made the decision to relocate to Whatcom County. She took time to show us homes and neighborhoods without knowing that we would... read more actually move here. Once we decided to relocate, Melissa found us our dream home very quickly. As we chose new construction, she kept up with the listing agent with updates and questions and got us closed on-time. She was always available when we had any questions or concerns. We would definitely refer Melissa to anyone we knew looking to buy or sell a home in Whatcom County.

erincohen85


May 10, 2021

We adore Melissa. She made finding a home in one of the most difficult markets in recent history so much easier than it could've been. She was diligent, responsive, and... read more attentive, and we really appreciated how quickly she learned our tastes after visiting just a few houses together. Her superpower is tracking down extra information about houses that you're interested in; in our case, she was able to locate existing home inspections before we even made an offer on several occasions. In other words, Melissa goes the extra mile for her clients, and it is awesome. She knows all the processes inside and out and gives great advice, using years of experience to warn of potential pitfalls before they happen. She also was kind when the emotional toll of house hunting felt overwhelming, and was generous with her time when it felt like we had to keep looking multiple days per week for months on end. Now, we're in the most wonderful house, and we couldn't have done it without her. We love Melissa!!!

Carly Sue


April 9, 2021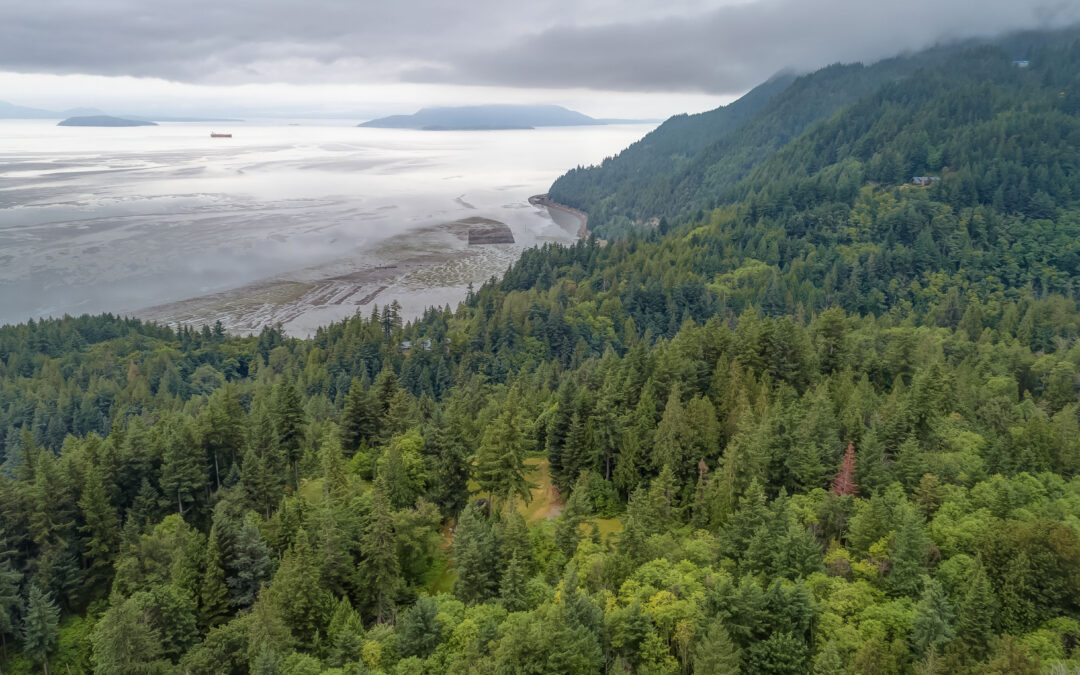 Realize your dreams on these 20 acres nestled between Samish Bay and Oyster Dome, with panoramic ocean and mountain views from the cleared home site. One mile uphill from the Oyster Bar, and through the woods, this property has gated, private road access, two building...