Melissa Schapiro
Love Where You Live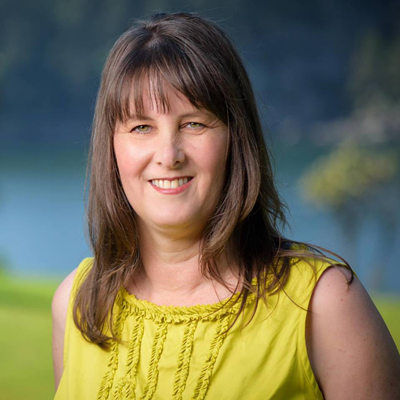 Melissa Schapiro


Real Estate Broker at eXp Realty
Corporate: 2219 Rimland Dr. Suite 301
Bellingham WA 98226
Mailing: 135 S. Forest St.
Bellingham WA 98225
Phone: (360) 738-7182
Email: Melissa.Schapiro@eXpRealty.com


I love my work as a Realtor — especially introducing newcomers to the beautiful Northwest Washington wonderland that I've called home since 1996. Skills I honed in my first career as a newspaper reporter and editor have translated well into my current calling — learning each clients' needs and criteria, research and deadlines are as crucial as knowing the neighborhoods and finding the right property. Also important is helping clients connect with inspectors, lenders and escrow/title companies, to smooth the process of purchasing your next dream home.
You can use the property search and select the features you know you want in your next home. When you're ready we can schedule tours to view homes and I'll be your local tour guide. If you are wanting to sell property, I will help guide you through that process, too. Start by clicking on "selling your home" and you'll be on your way. 
I pride myself on accessibility, area knowledge and expertise. Let me know how I can exceed your home buying expectations!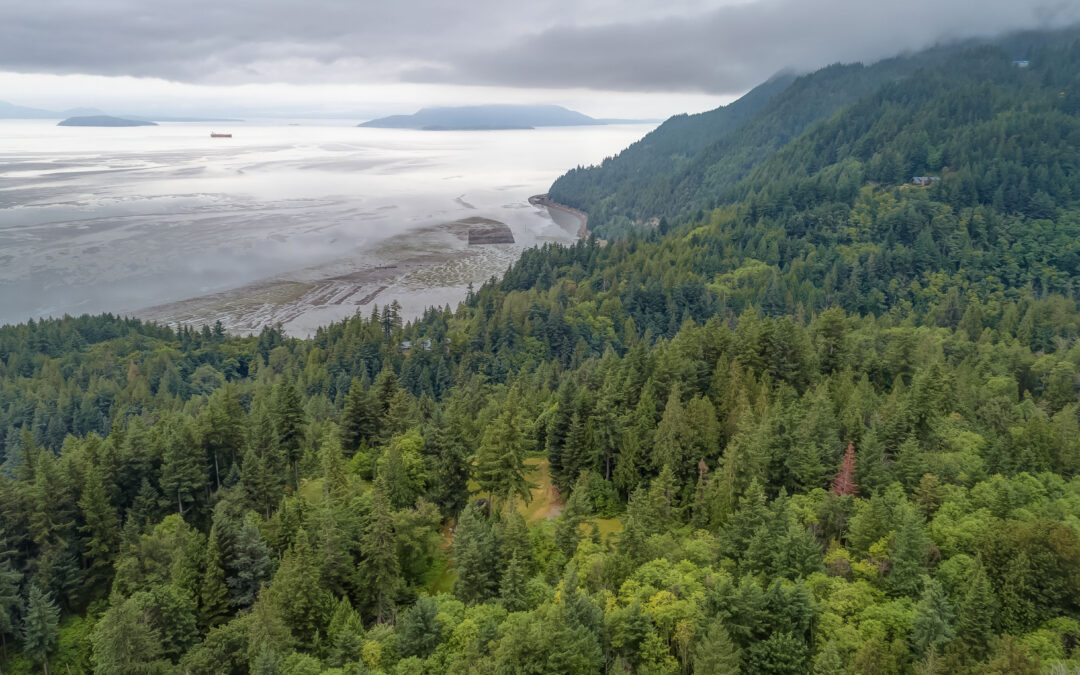 Realize your dreams on these 20 acres nestled between Samish Bay and Oyster Dome, with panoramic ocean and mountain views from the cleared home site. One mile uphill from the Oyster Bar, and through the woods, this property has gated, private road access, two building...