Melissa Schapiro
Love Where You Live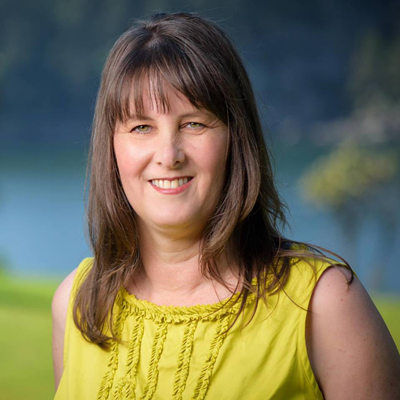 Melissa Schapiro


Real Estate Broker at eXp Realty
Corporate: 2219 Rimland Dr. Suite 301
Bellingham WA 98226
Mailing: 135 S. Forest St.
Bellingham WA 98225
Phone: (360) 738-7182
Email: Melissa.Schapiro@eXpRealty.com


I love my work as a Realtor — especially introducing newcomers to the beautiful Northwest Washington wonderland that I've called home since 1996. Skills I honed in my first career as a newspaper reporter and editor have translated well into my current calling — learning each clients' needs and criteria, research and deadlines are as crucial as knowing the neighborhoods and finding the right property. Also important is helping clients connect with inspectors, lenders and escrow/title companies, to smooth the process of purchasing your next dream home.
You can use the property search and select the features you know you want in your next home. When you're ready we can schedule tours to view homes and I'll be your local tour guide. If you are wanting to sell property, I will help guide you through that process, too. Start by clicking on "selling your home" and you'll be on your way. 
I pride myself on accessibility, area knowledge and expertise. Let me know how I can exceed your home buying expectations!

Melissa Schapiro was fantastic! She knows the Bellingham housing market so well! She understood the history of the neighborhoods and the pricing of the current housing market. She was always... read more available every time we had a question. She was able to get answers to us right away. On top of that she is so warm and friendly that it was a true pleasure being able to work with her!

pbenhaim2


May 13, 2022

Melissa was great in every aspect. I had many questions as this was my first home purchase and she was always prompt to respond and helpful. The entire process was... read more smooth sailing. She seemed to have a lot of local knowledge about the different interesting neighborhoods, activities and what have you. I appreciated working with her and would recommend Melissa to anyone looking for a new house in Bellingham.

Chris McCullough


April 5, 2022

I was referred to Melissa by a trusted colleague and gently, though quickly and efficiently, introduced to the local real estate market. I did not expect the process to move... read more quickly, but with keys to my new home in hand I'm starting to realize the value of timeliness. I feel lucky, and I would be happy to refer Melissa to others.

gdcantu1


January 26, 2022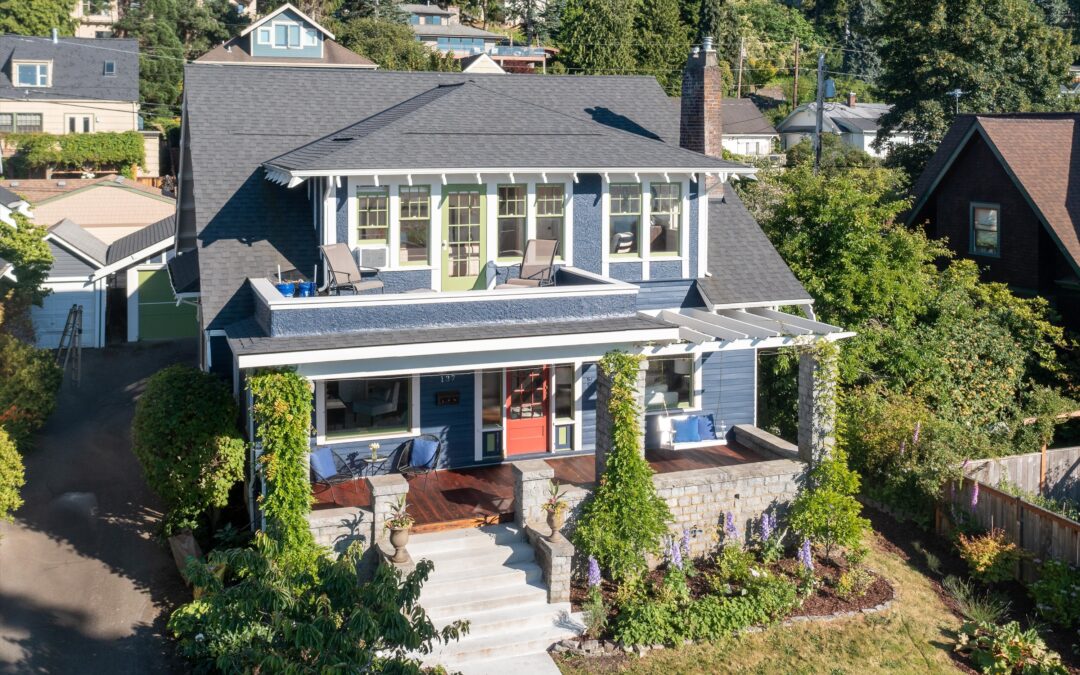 SOLD!: This 1912 home is in a prime location on a quiet street in one of Bellingham's best neighborhoods. Boasting all the charm you would expect, plus updates for modern living, including: updated main and upstairs baths; new appliances; freshly refinished wood...