Melissa Schapiro
Love Where You Live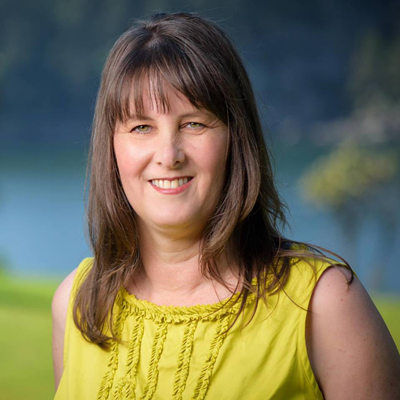 Melissa Schapiro


Real Estate Broker at eXpRealty
2219 Rimland Dr. Suite 301
Bellingham WA 98226
Phone: 360-738-7182
Email: Melissa.Schapiro@eXpRealty.com


I've lived in Bellingham, WA, since 1996, and love exploring all the city's wonderful neighborhoods. I promise to be honest, helpful and thorough. My skills as a reporter, writer and editor — I spent 20 years as a journalist before becoming a Real Estate Broker! — honed my listening and researching skills. Every house has a story, and I love finding and sharing it with my clients. I have come to love this area — for its natural beauty, its unique neighborhoods, and its care of the environment. I do my best to live lightly — recycling, composting and hosting a colony of mason bees in my back yard. I also have personally participated in Sustainable Connections Community Energy Challenge — making my own home more energy efficient and cutting my utility bills in half. I'm always happy to share this information, and help clients learn how they, too, can conserve energy and expenses! My main focus is to help you attain your goals, whether you are buying or selling, looking for a bigger place or downsizing. I look forward to working with you. Call or email me today!
Clients start to feel like family after working closely together to find their next home, or get their current home sold (or both!) Here are some comments from clients; more can be found on my Facebook business page.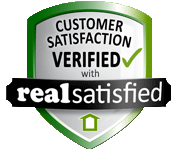 Melissa is very knowledgeable and personable. She communicates very well and in a very timely fashion. It was a pleasure to do business with her.
Melissa did a great job with selling my house. She provided leadership in several areas since I was traveling at closing. I'm appreciative for her willingness to be creative and present, doing what needed to be done to close this off-market sale. I appreciate Melissa's friendly low-key genuine nature, coupled with her enjoyment of real estate.
As this was my first time buying a house on my own, I relied on Melissa's judgement and expertise completely. She was knowledgeable, detailed and quick to respond to new listings on the market. She was so very patient and explained everything I needed to know about the home buying process. She posed good questions to the house inspector and suggested questions to ask my lender. Melissa's communication style was direct and clear, which I especially appreciated. I have only complementary things to say about her and recommend her highly.
Melissa is by the book and a person you can trust. We recommend her to anyone we know!
We would, and have, recommended Melissa Schapiro to people searching and selling property. She is not only extremely knowledgeable with all neighborhoods, and their amenities and trails in the area, but she is available to calls and emails every day and at any hour. Her patience with our long search and her compliance with our desires was wonderful. She also opened up our eyes to other viable options to our initial wants. We actually went with an option we had not thought of, and are very pleased. Melissa Schapiro also gave us excellent instructions fo the readying and showing of our home for sale. It sold in two days!
We close strongly recommending Melissa Schapiro.